Singapore's Best Landscaping services
QUALITY
Treating Your Garden Like Ours
REPUTATION
Eco-Friendly Company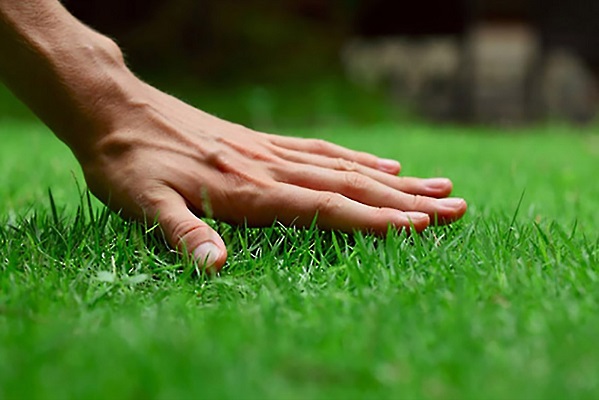 RELIABLE
Service You Can Trust
ONe Stop Service Landscape Company
PLANTS SALE ONLINE
It's simple. It's easy. It's just few clicks
IRRIGATION SERVICE
Repair or Install Drip Line or Sprinkler
LANDSCAPE DESIGN AND INSTALLATION
Transforming Boring Yard to Stunning Garden
GRASS CUTTING & TURFING
No More Messy Green
TREE CUTTING
Removal of Unwanted/ Dangerous Tree
VERTICAL GARDEN
Beautify your Work Space
KOI POND
Design/ Install/ Maintain
OUTDOOR LIGTING
Illumintaing your Garden
TIMBER DECKING
Eco-Friendly & Built To Last‎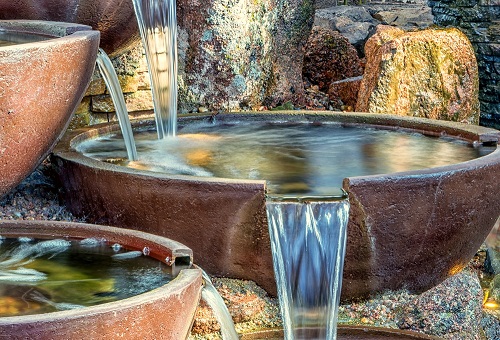 WATER FEATURE
For Indoor or Outdoor
Personalized Premium Landscaping services Singapore
Are you looking for a landscape company in Singapore for personalized services?
Do you want to make a statement with your lawn or garden entrance?
Direct Landscape Company will provide you with all that you need.
The company is dedicated to providing you with customized solutions to enhance your premises.
Our team of best landscape contractors will turn your lawn or garden from drab to wow in no time.
Your One-Stop Gardening & Landscaping Services in Singapore   
You will get a host of landscaping services, all under the same roof with help from an expert team of landscape artists and specialists.
One Stop Shop for Garden and Landscape Maintenance: Direct Landscape Company will make sure that you have the best care tips at your fingertips and expert assistance whenever you need to keep your landscape in good shape throughout the year.
Easy online tracking your booked garden service: Update yourself with our advanced tracking system to check the status of your booking and how soon the experts will arrive to work on your garden.
Preferential Rates and Premium Booking Time Slot: Direct Landscape Company knows how to appreciate their clients and so early birds can enjoy premium rates on landscape services and choose their preferred booking slots to make the most of the landscaping season.
Engage the Best Landscape Contractors in Singapore for your Property  
When it comes to your beloved garden, nothing less than the best garden landscape will do. Whether you want a Parisian look or minimalist Japanese landscaping, our landscape designers will curate the best of designs depending on your preferences.
Your garden should be an extension to your house and should reflect the sensibilities of the people living within and landscaping your garden is the best way of expressing your ideas.
How Our Expert Gardeners Make Things Easier for You?   
Our experts provide landscape and gardening services to help you make the most of your time and money. They use labor- and time-saving tools and devices to deliver the garden of your dreams within the agreed deadline.
Save time and effort: Our experts use cutting-edge technology and design ideas to keep the landscape design They are easier to attain and maintain and yet create the impact that you are aiming for.
Wide range of gardening and landscaping services to fit your needs: Users can gain access to a wide range of garden design. There are so many options to choose from and depending on the overall look and feel of your home, you can choose the kind of landscape that best suits your tastes.
Fully equipped with all the needed tools, gloves and antiviral masks: Considering the pandemic that is surrounding us, it is all the more important to beautify our homes and gardens so that we can have a comfortable haven to seek refuge in. Our garden landscape experts are equipped with gloves, antiviral masks, and other relevant tools, which make it perfectly safe for them to work on your premises.
Choose the gardening service you need
From our wide range of landscape and gardening services, clients can choose the one that suits them the most. Landscape design and horticulture experiments have gone up tremendously in recent times and it is possible to make the maximum impact with minimal designs. Here are all the services, which clients can opt from Direct Landscape Company.
Vertical garden Singapore: Vertical garden in Singapore has become a very common sight today. As the population of the city increases, many commercial as well as private premises are choosing to plant vertical gardens to make the best use of their space and enhance greenery in the city. Experts from Direct Landscape Company work on everything from elevation to water sprinklers for watering the gardens and drainage, helping you convert a small stretch of land into a haven of greenery.
Grass cutting: Spring and summer see a huge boost in the growth of grass and at times it can become very difficult to keep up with the cutting and pruning. Experts from Direct Landscape Company will come in with tools like lawnmowers and other machinery to keep your grass in check and only grow to the extent you desire to provide that smooth, velvety look to your garden.
Garden maintenance: A garden is great to build but can be difficult to maintain, especially when there are ornamental shrubs, fruit-bearing trees, or flower-bearing plants present at the same time. All these various kinds of plants and trees need specific care and maintenance to thrive. It could mean a lot of work for someone not used to frequent gardening but Direct Landscape Company will help you take care of every element of your garden effortlessly.
Tree cutting Singapore: Seasonal pruning of trees helps with their growth and Direct Landscape Company can help you with it. Depending on the kind of trees you have, our experts will prune them for you and trim the branches so they can retain their shape and bear maximum fruit and flowers.
Landscape design: If you have a lawn or garden in the front or behind your premises and you want it converted to something majestic, then Direct Landscape Company will help you do that with its garden landscape Our landscape contractors can convert the drabbest of places into something charming with beautiful hedges, potted plants, and other features for a stunning landscape.
Water feature: Water can have a very soothing and calming effect and this is why water features like fountains have always been a part of landscape design. Direct Landscape Company can help you add stunning water features in your garden like fountains, streams, rivulets, and mini-waterfalls, which adds a whole new dimension to the landscape.
Artificial grass turfing: If you are not into natural grasses because of maintenance issues or if it is not somehow possible to plant real grass in your premises due to unforeseen circumstances, Direct Landscape Company will help you create the same effect with artificial grass turfing. They are far easier to maintain, very affordable, and have the same look and feel of real grass.
With so many garden design options, you will be spoilt for choice. You can choose any of these landscape services and make your garden look mesmerizing. Give us a call today to know about our special rates and discounts on our landscaping services!