lawn mowing and care services in SINGAPORE
QUALITY
Treating Your Garden Like Ours
REPUTATION
Eco-Friendly Company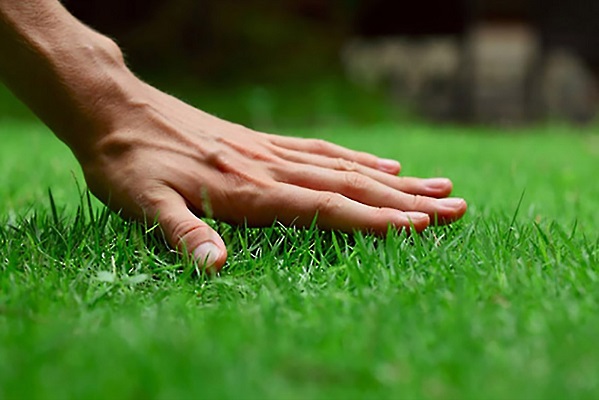 RELIABLE
Service You Can Trust
our grass cutting and maintenance services
Premium Care for Garden Lawn
Grass Cutting– Schedule your lawn care with us online. Book us anytime when you need us. For optimum care of your lawn, we suggest these maintenance to be done weekly.
Edging and borders– Garden borders add an important landscape touch. We trim the edges of your turf neatly or shape it to fit your garden setting.
Lawn aeration– This help to improve the flow of air and water to the roots of the grass which in turn produces a stronger and livelier lawn
Overseeding– Getting rid of ugly patches and hold on your lawn. We plant grass seed directly into your existing turf without turning over the turf. This help to strengthen the health of your lawn.
Top-dressing– Process help to improve your lawns appearance, level out grass area and stimulate grass grown
Fertilising– We recommend you on the correct fertiliser and the dosage.
Photo of Lawn With and Without Treatment
Why use professional lawn mowing and maintenance?
We keep your garden lawn in best shape
Quick turnaround, More family time. Our expert lawn care and maintenance team will do all for you
Consistent grass trimming saves you dollars from overgrowth removal and pest infection.
A pleasant lawn area not only keep the grass healthy but also improved your living space. It gives you better air and the lush green area clam your mind.
A well maintained lawn improves the aesthetic of your property
GRASS CUTTING- with and without