Vertical Garden Specialist
QUALITY
Treating Your Garden Like Ours
REPUTATION
Eco-Friendly Company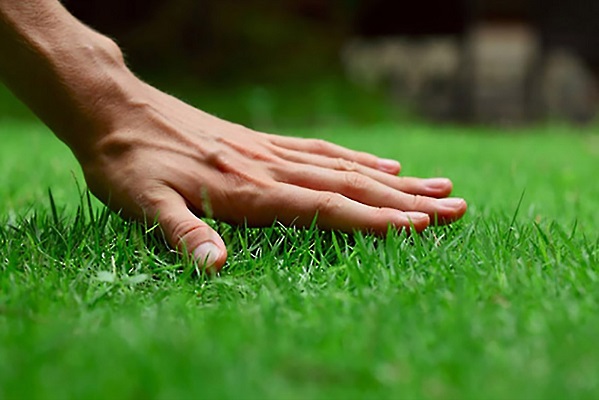 RELIABLE
Service You Can Trust
LIVING WALL - THE VERTICAL GARDEN
VERTICAL GARDEN SOLUTION
Customise Solution to Your Needs and Create Design You Desire
LIVING WALL INSTALLATION
We Bring it All to Life. 100 % Satisfaction.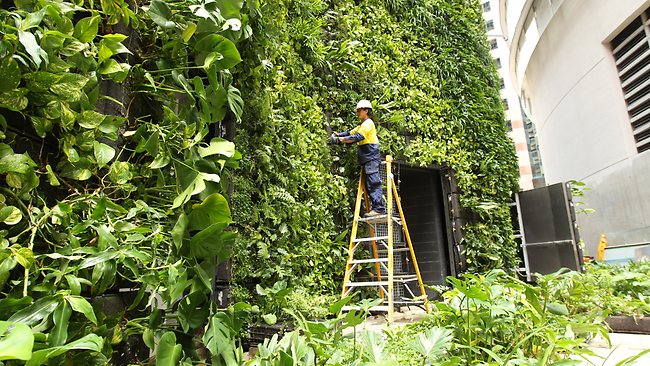 GREEN WALL MAINTENANCE
Caring for Living Wall, So They Always Look Perfect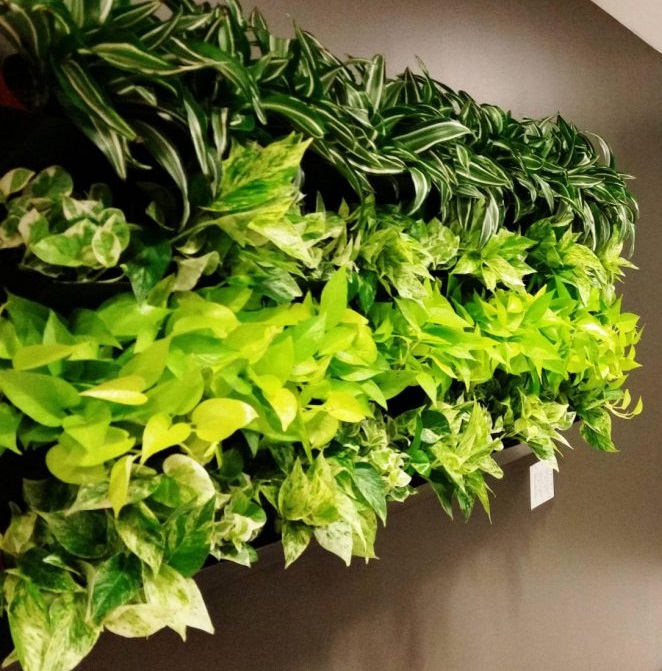 LIVING GREEN WALL
Create stunning living artwork with Living Wall Indoor. Our green wall systems provide healthy growing environment for plants on virtually any interior space.
Here are the common types of plant used in our system
Evergreen
Dracaena
Pothos / Scindapsus / Devil's Ivy
Peace Lily
Calatheas

Syngonium

and many other more
SUCCULENT LIVING WALL
 Succulent Living Wall provide a beautiful backdrop to any space. Creating attractive and relaxing ambiance, combining both beauty and health.
PRESERVED MOSS WALL
Our moss is preserved using a 100% plant based preservation formula, resulting in a more realistic feel in our product and maintaining soft textures and vibrant colours.
Types of persevered moss use in our wall are
Bun/ Pillow Moss– Shape like bun/ pillow, and velvety look, commonly used on moss wall art.
Reindeer Moss– This soft touch moss is preserved and dyed in a variety of vibrant colours to add texture and visual interest.
Sheet Moss- Flat, thin sheets of natural moss. Preserved and colour enhanced for lasting impression.
WHY INSTALL A VERTICAL GARDEN?
Vertical garden is a perfect solution for any property in enhancing visual and improving air quality. These living wall offers aesthetical and inspirational boost to individual morale and also creating a healthier space environment for building residents, customers and employees. Whether they are installed interior or exterior of the building, the live plant walls sure to create a BIG IMPRESSION to any guest.